Who we are
Concept Promotional Merchandise was founded by Bob Christie in 1998. What started as a lifestyle business has evolved into a professional and respected local company that is focused on helping clients' increase brand awareness through the effective use of promotional merchandise.
Bob has built up a strong and loyal team over the years and recognises his people is his biggest asset. Every member of staff is highly motivated to meet Bob's vision which is to ensure the best customer service and quality product possible at all times.
Meet the team!
Managing Director Bob has 25 years industry experience. A team of eight makes up a combined experience of almost a century so you know you are in good hands!
Bob Christie, Managing Director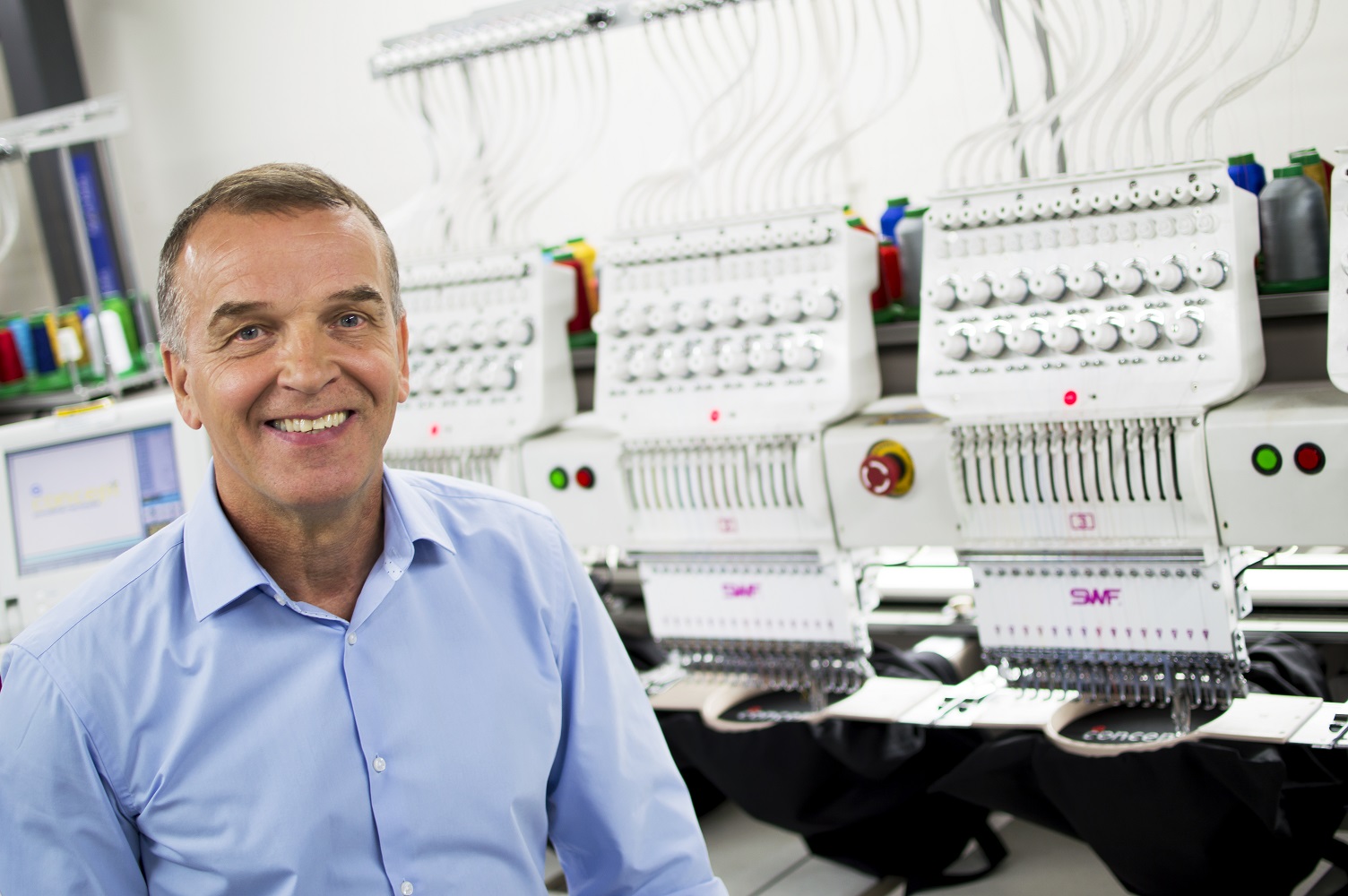 Bob started working in the promotional merchandise sector back in 1994 when he joined a national Print House which specialised in security and promotional printing as well as designing and manufacturing calendars and diaries from a base in Derby. Bob gained a huge amount of industry experience working with a wide variety of clients and branded goods but soon spotted a gap in the market in Scotland.
Bob took the plunge to set up on his own in 1998, and Concept was born from his home garage converted office in Dundee. Over the years, Concept's client base grew throughout Scotland and North England, but particularly in Aberdeen so a move to Commerce Street to predominently serve Oil & Gas clients at a local level took place in 2011.
Bob is so passionate about delivering quality products for a decent price to clients. To continue improving the business and his services, Bob has expanded the workshop production facility and uses the latest technology to deliver in-house embroidery services.
Always there to help, Bob will make sure you get the best products as quickly as possible. As the Chairman of the PBG Buying Group, which is a UK wide network of 18 leading promotional merchandise companies that was set-up over ten years ago, Bob is bang on trend and has the knowledge and expertise to negotiate the best deals with global suppliers staying extremely competitive when it comes to price and lead-time.
Carol Will, Head of Production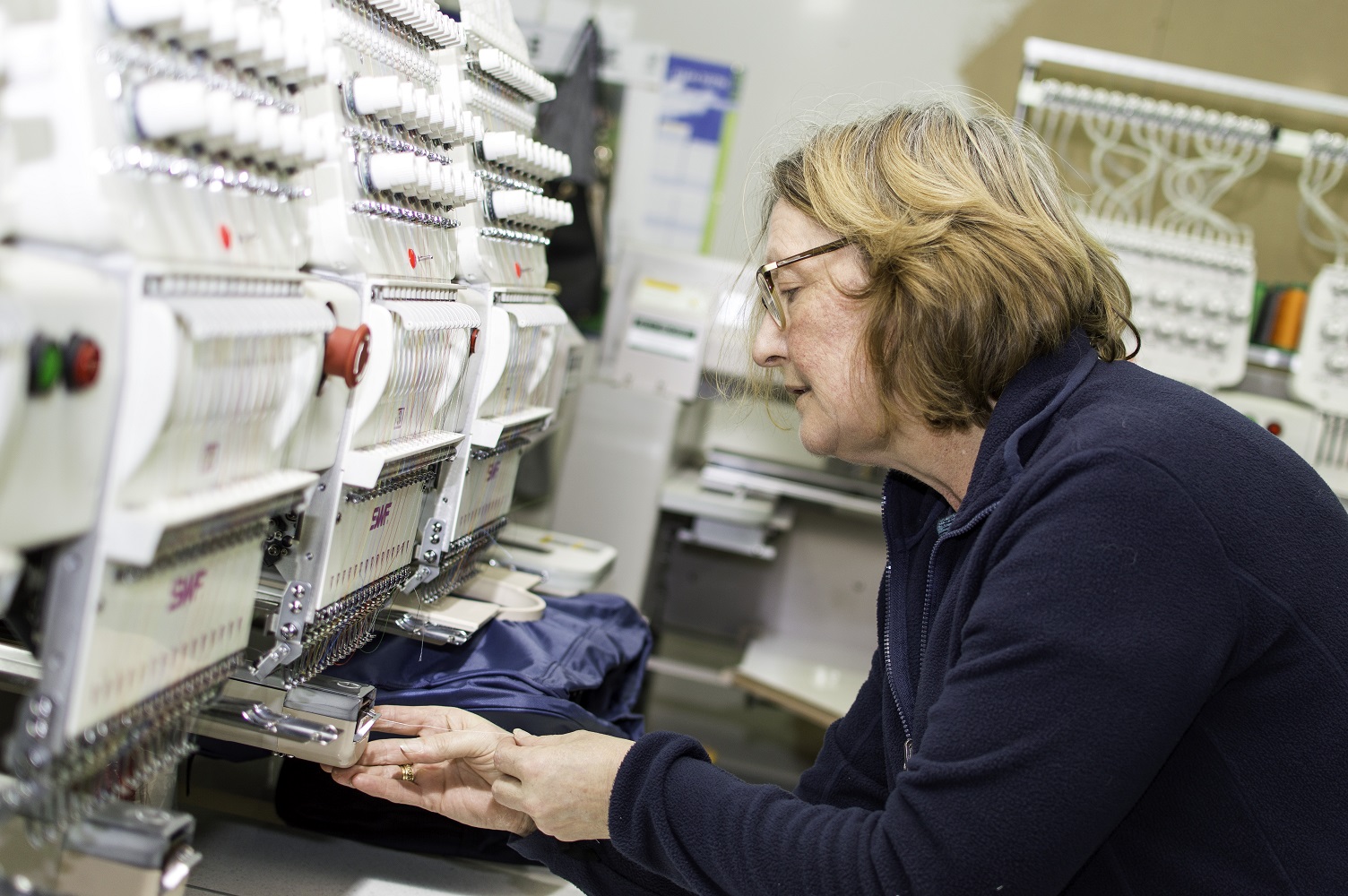 Joining Concept in 2015, Carol has over 30 years-experience in workwear and garment branding. Previously working for three major workwear companies, Carol's knowledge and expertise played a key role in developing and strengthening Concept's state of the art production facility. This not only includes establishing processes and procedures and training and mentoring the team but also Carol enjoys a hands on approach and is highly skilled operating our fleet of equipment.
The production facility continues to go from strength to strength under the watchful, skilled eye of Carol and she is always contactable should any client need first hand advice on the branding of their logo.
In her spare time, Carol is keen on photography, Wildlife & Conservation and the great outdoors.
Lorraine Robertson, Production Assistant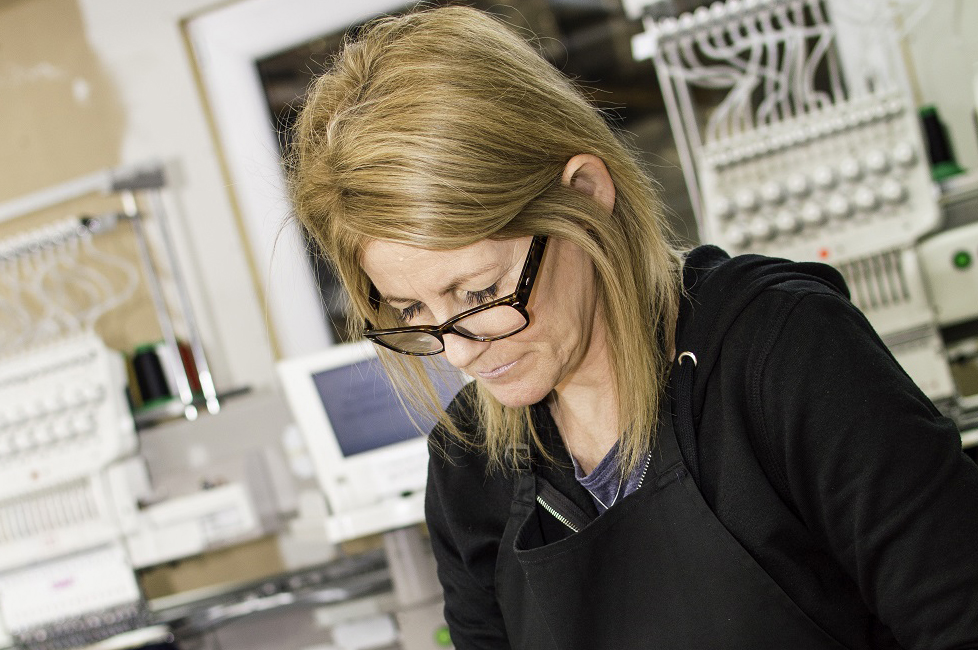 Due to continued growth and the success of the embroidery and production facility, the Concept team expanded in 2018. Lorraine who has over 10 years-experience in workwear and garment branding joined the business and has played a very important role as we increase production levels across all branded goods.
Lorraine is a keen equestrian and horse owner.
From concept to creation
Stay up to date with Concept's latest news and developments including special offers and new products.