Why Concept?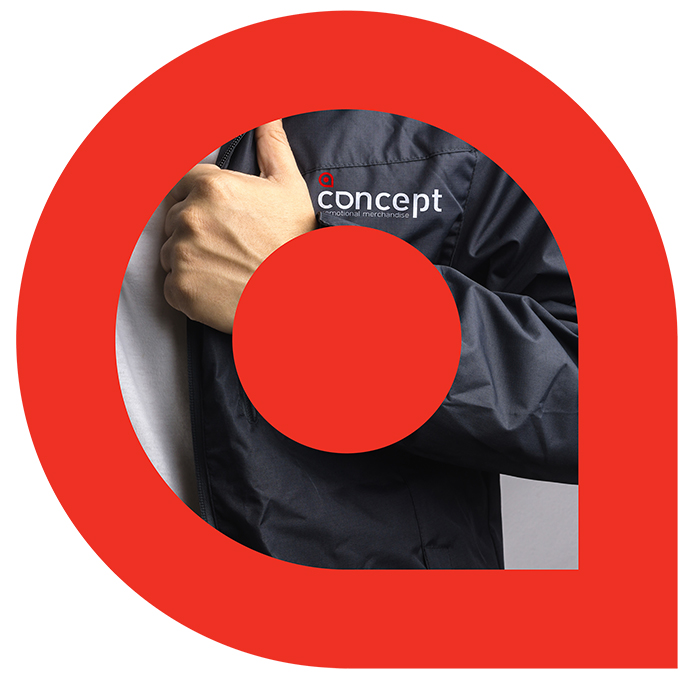 Bob and his team always go above and beyond to help you add some bounce to your brand! By working with us we will help you leave a lasting impression that delights your target audience.
EXPERTISE
20 years in business, specialists in our field. We know what works.
EXPERIENCE
90+ years combined industry experience
VARIETY
Extensive range of top quality merchandise
CREATIVITY
Our ideas will maximise your marketing efforts
EFFICIENCY
In house production, embroidery and branding gives us the edge
ADVANCED
Unrivalled state of the art equipment
COMPETITIVE
On price and time
TRUST
You can trust us and our global partner and suppliers
Our Values
Communication: We really listen
Original: We are real
No messing: We get things done
Creative: We think differently
Enthusiastic: We are full of energy
Passionate: We love what we do
Truthful: We won't sell you a pony!
From concept to creation
Stay up to date with Concept's latest news and developments including special offers and new products.